Our Classic High
Yielding Solution
DxP LaMe and DxP Yangambi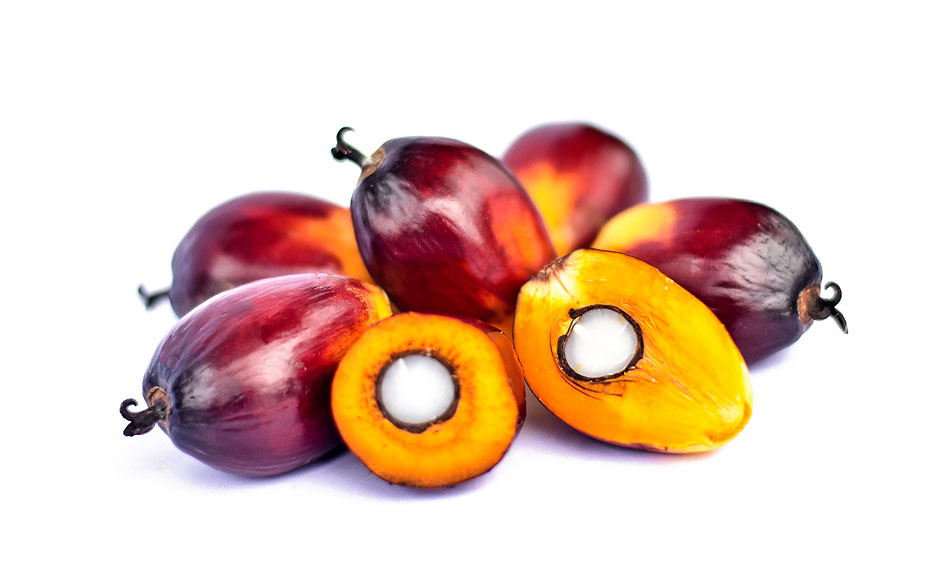 Download Spec Sheet
Enquiries
Our Classic High Yielding Solution
Combination of DxP LaMe and DxP Yangambi
This is Socfindo's most productive options.
The dominant characteristic of this option is the ability to withstand biotic and abiotic stress conditions including water deficit, which enables a high number of bunches per tree.
The two categories are combined according to the location of planting, to maximise their complementary characteristics. Production in the first year of harvest can reach 15 to 18 tonne per hectare while the average potential production can reach 32 to 34 tonne per hectare.
Socfindo was granted the permit to release the varieties DxP LaMe and DxP Yangambi in 2004, as per Minister of Agriculture decree No 440/Kpts/LB.320/7/2004 and No 441/Kpts/LB.320/7/2004 respectively.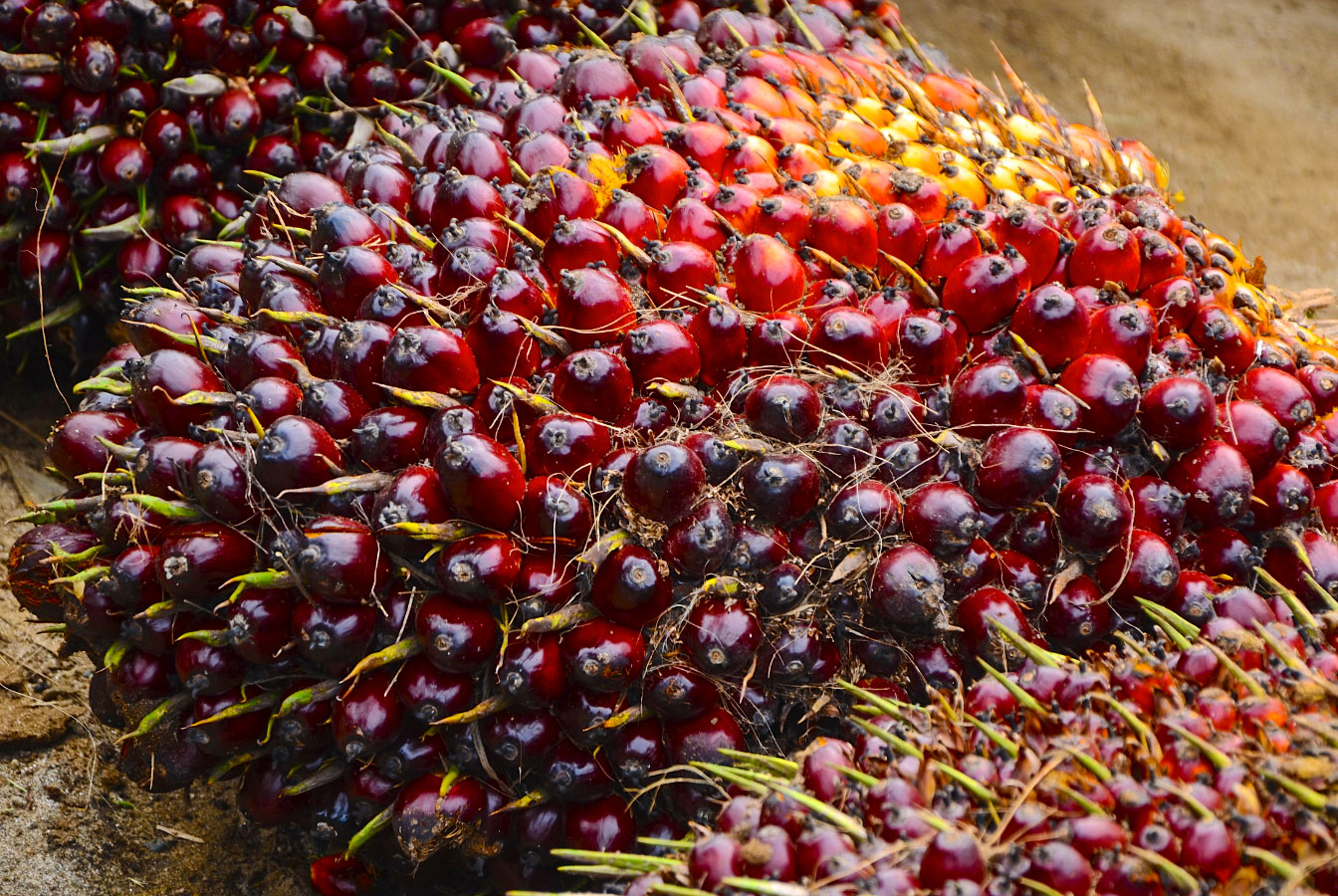 Characteristics & Advantages
Our Classic High Yielding Solution
Variety
DxP LaMe
DxP Yangambi
Average FFB potential production

(tonne/ha/year)

30 - 34
29 - 33
Production of FFB in commercial plantations

(tonne/ha/year)*

40
35
Average CPO potential extraction

(%)

26 - 28
26 - 27
Average CPO potential production

(tonne/ha/year)

7.8 - 9.5
7.5 - 8.9
Average total CPO + PKO potential production

(tonne/ha/year)

8.8 - 10.5
8.7 - 10.1
Tenera
99.9%
99.9%
Early harvest age

(year)

2
2
FFB potential in first harvest

(tonne/ha)

14 - 18
16 - 20
Height increment

(cm/year)

40 - 50
50 - 60
Adaptability to marginal area
Good
Good
Resistance to Ganoderma disease
Susceptible to Normal
Susceptible to Normal
Iodine Value
55.2
53.4
β Carotene

(ppm)

> 500
> 500
Population

(trees/ha)

143
143