As a testimony to the accuracy of Socfindo's laboratory analyses, our analysis results consistently score very high results in the Wageningen Evaluating programs for Analytical Laboratories (WEPAL), a worldwide laboratory proficiency testing scheme, with an average score of acceptance of 100% for plant samples (International Plant-Analytical Exchange Program).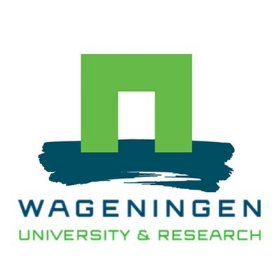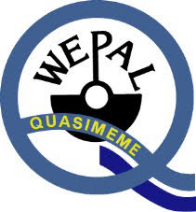 Our laboratory is KAN - accredited and has ISO17025 certification, which is the main standard used by testing and calibration laboratories worldwide.
As planters we understand the importance of the right balance
of nutrients in our plants and our soil. Water and nutrients,
including trace elements all influence crop productivity.